Long long ago since the last time we have had new products for you. Due to the ongoing pandemic the new arrivals are still rare and all the fairs are cancelled still.
Nontheless we have something new colorful in the shop for all puppies.
So we have a new leather mask, which you can individualize with ears and tongue sets in different colors.
Default the hood comes with black ears and tongue, the sets are available in blue, yellow, green, purple, red, white and orange.
Fitting for the hood we have a chest harness also made of leather. You can adjust it with differently colored leather bones to you like.
And for everyone who want to give the outfit the final touch, we have the fitting leash. The leash has a chain with carabiner and a leather handle in different colors.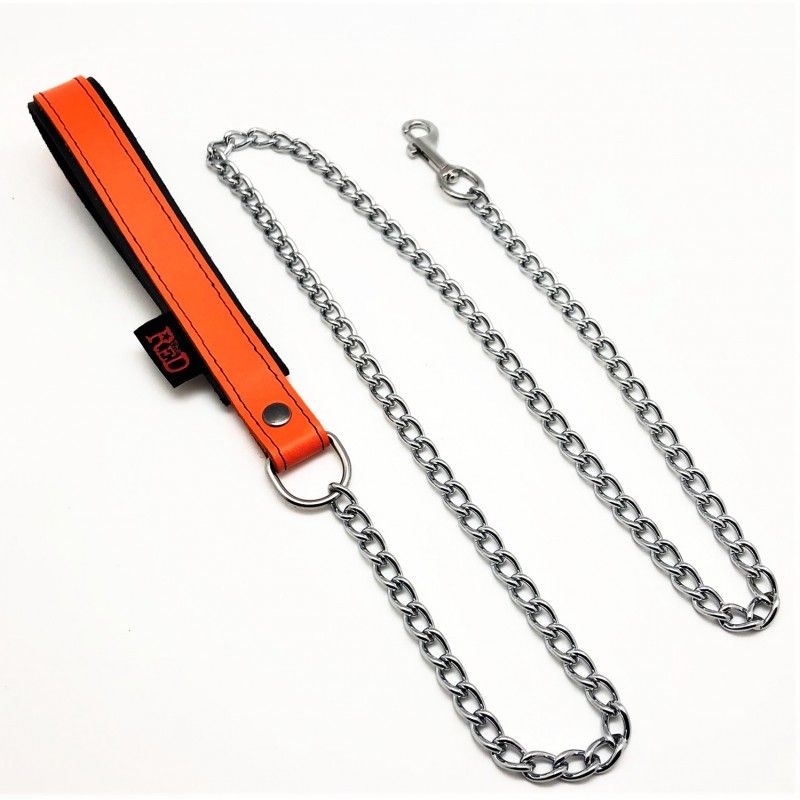 All new produkts in the overview: https://www.fetish-pets-store.com/new-products
or direct here as single links:
Puppy Leather Hood: https://www.fetish-pets-store.com/en/for-dogs/muzzles-snouts/leather-faux-leather/leather-puppy-hood-colorable-options
Leather Chest Harness: https://www.fetish-pets-store.com/en/harnesses/leather-faux-leather/leather-chest-harness
Leather Puppy Leash: https://www.fetish-pets-store.com/en/collars-leashes/leather/puppy-leather-leash-multiple-colors