After we introduced you to the cum dildos in animal form last time, today we have a small addition: We now also have the matching "lube" for an even more realistic experience. There is a new category for this under Animal Toys, you can find it right here: https://www.fetish-pets-store.com/en/animal-toys/cum-shot-dildos
But now to the luminous topic of the week. We did some research in the LED department and lo and behold… today we present you collars with LED light (news level so mediocre) and Puppy Hoods – dog muzzles – with LED strips (news level yayyy!).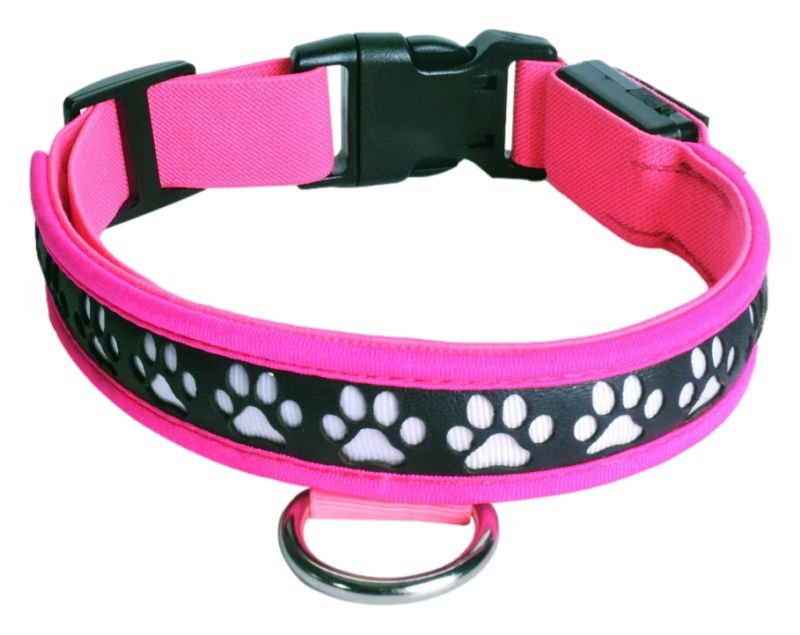 Of the collars, we have 5 colors on offer, all of which relate only to the collar itself. The dog paws on the collar can glow in 9 different colors. These can be set via the control unit and the collar can also be recharged via the USB cable.
https://www.fetish-pets-store.com/en/collars-leashes/with-led/collar-with-led-lights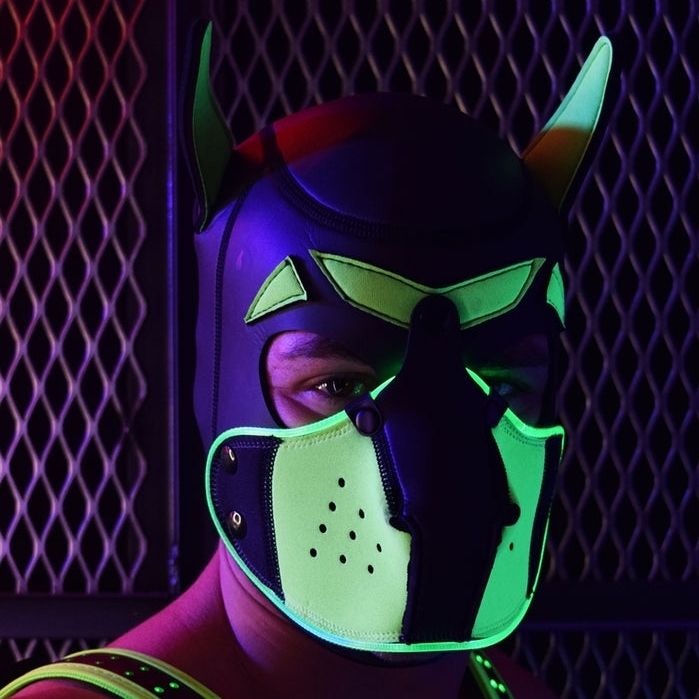 The dog masks are available in 4 different colours, from red to green to blue and pink, and also in two sizes. With this lighting, the party dogs will certainly no longer get lost or be noticed 🙂
https://www.fetish-pets-store.com/en/for-dogs/muzzles-snouts/neoprene/puppy-muzzle-with-led-lights
As always, you can find all new products on our overview page at https://www.fetish-pets-store.com/new-products.
And, of course, we are always available to answer your questions in the usual way.
PS: If you are in Germany, mark the date: BoFeWo Fair Autumn 2023 from 8 to 10 October. We will be there and have a lot planned 🙂