We are starting the spring with lots of spring offers and a range of new products.
After a long wait for new products, we have finally received another large delivery with news items for you. We are very happy that something is working with the supply chains after all.
Due to the large number of new products, we only want to present you a small selection today. For the complete overview, you can of course visit our shop at any time:
https://www.fetish-pets-store.com/new-products
As a small addition to our presentation from last year, there are now bunny tails for the interchangeable tail set or also the low-priced three-pack with different designs for dogs. The plugs whether with or without vibration are now also available from us individually.
For the friends of extraordinary fun, we have also added a number of new animal dildos to our portfolio again, including the particularly large Pony Boy with a length of 43 cm or the very flexible Wolf Dildo in different colours.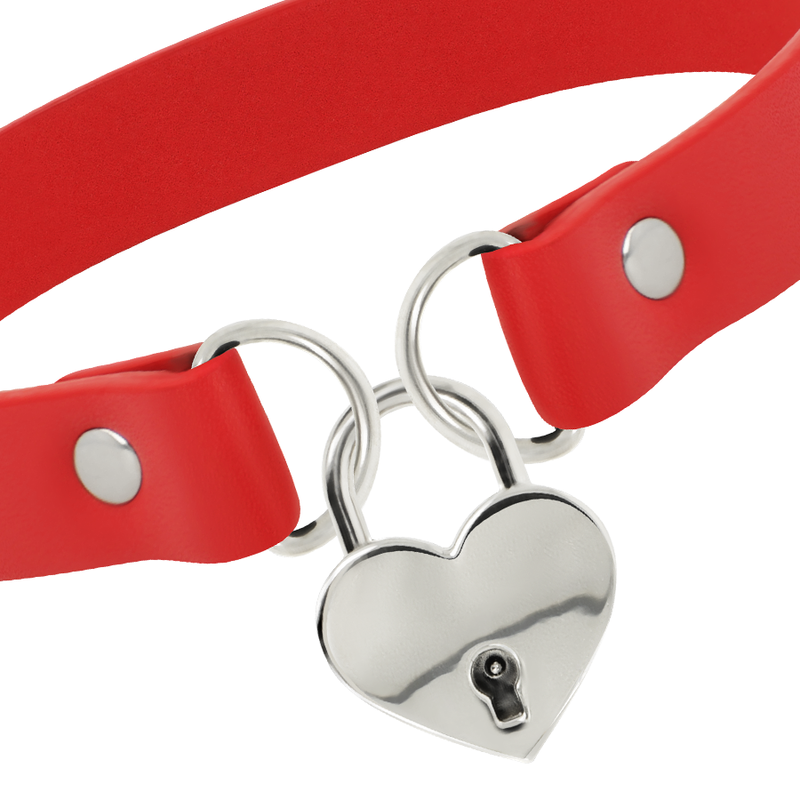 Since there were so many chokers to be found among the collars until now, we now have a new category for them. Newly added are chokers with gemstones, heart locks and rings.
In the Outlet we have added a few new individual pieces at particularly low prices. In addition, you can buy the customisable dog masks in leather and rubber at greatly reduced prices at the moment.
As always, we are happy to answer any questions you may have and look forward to seeing you in person again at events during this year.