In these hours the BoFeWo 2020 fair would open their doors if it wouldn't have been cancelled due to Covid-19 pandemic. We are very sad it doesn't happen this year but that's how life is. We already miss the contacts, fun and work of the fair.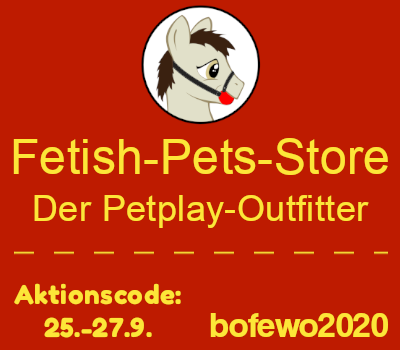 But it is how it is we have at least made our 10% fair discount available again. So from now until sunday night (Sept 27th)  we offer you the discount with the bofewo2020 code.
Just enter the code during the checkout and it will be deduced right away.
We do hope to see everyone again next year at the BoFeWo 2021!